Wellington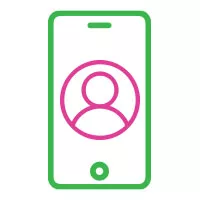 Sign Up
Download the app and sign up, you'll need your drivers licence on hand.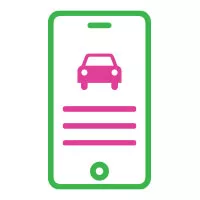 Book
Reserve the car or van you want for the time you need.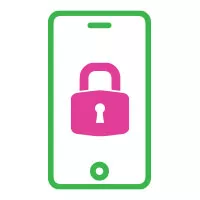 Unlock
Hit unlock on the app and your booking will start.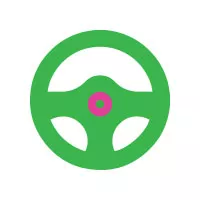 Drive
You're ready to drive! Simply return & lock your vehicle to end your booking.