Home
How it works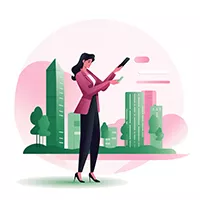 Sign Up
Download the app and sign up, you'll need is your drivers licence on hand.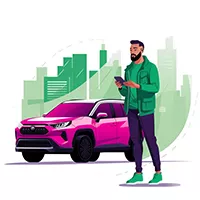 Book & Unlock
Reserve the car you want for the time you need. Tap unlock in the app to start your booking.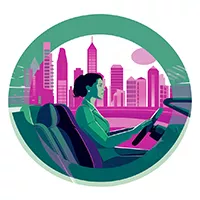 Drive
You're ready to drive! Simply return, lock your vehicle and click end rental in the app to end your booking.
Your local Cityhopper is perfect for: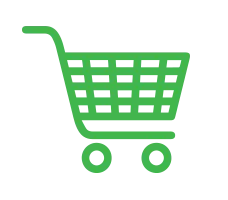 Shopping
Grab a Corolla for the weekly food shop!
1 hour booking: $12.50
5km drive: $2.25
Total Price: $14.75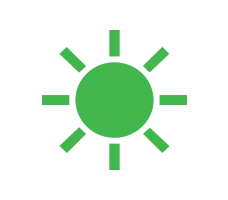 Weekend Adventures
Take a Yaris to get the crew straight to the beach!
1 day booking: $63
+ $0.45 per km
Total Price: $63 + Kms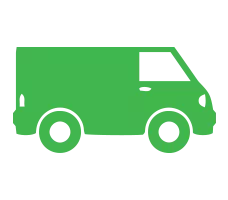 More Space
Move MORE for less in a Hiace van!
2 hour booking: $38
20km drive: $9.80
Total Price: $47.80
Frequently Asked Questions