Auckland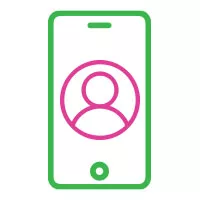 Sign Up
Download the app and sign up, you'll need your drivers licence on hand.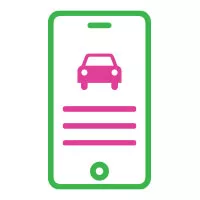 Book
Reserve the car or van you want for the time you need.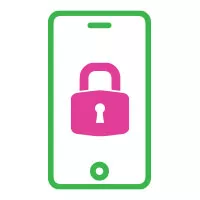 Unlock
Hit unlock on the app and your booking will start.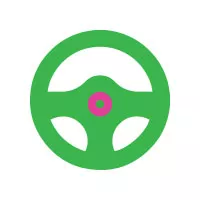 Drive
You're ready to drive! Simply return & lock your vehicle to end your booking.
PARKING - AUCKLAND
You can avail of free parking during your booking in specified Auckland Transport on street spaces. 
Approved Free Parking Car Parks 
Metered Parking
AT Metered Parking spaces, without paying at the meter.
Authorised Vehicles Exempt Parking
AT time restricted spaces where "Authorised Vehicles Exempt" is displayed.
Uncontrolled Parking
On-street parking spaces that are not time/permit controlled
where the parking space does not form any part of a clearway, bus lane, loading zone, or other time-based restriction - regardless of whether that restriction is currently in force.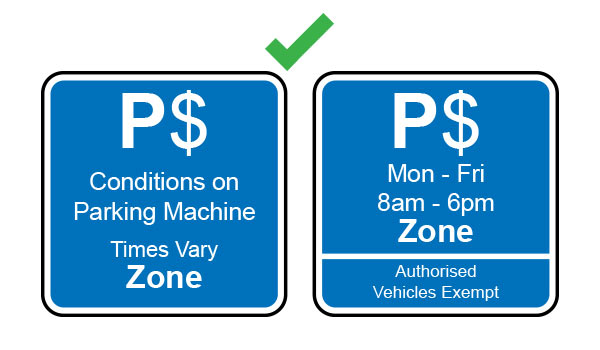 During your booking you are responsible for ensuring you park legally and in compliance with signalled time restrictions and time limits (such as P30/P60/P120). You'll be responsible for any tickets or tows if parked illegally.